Past Events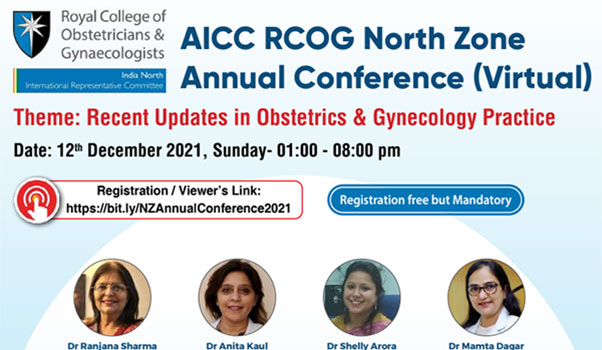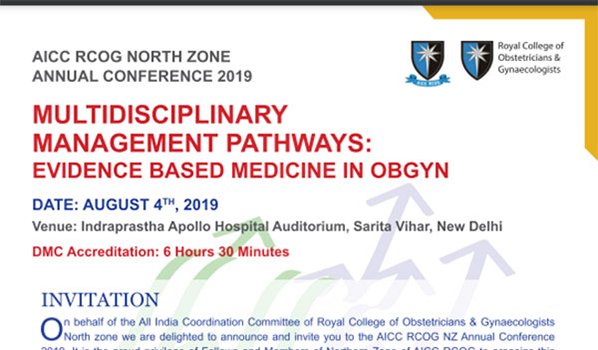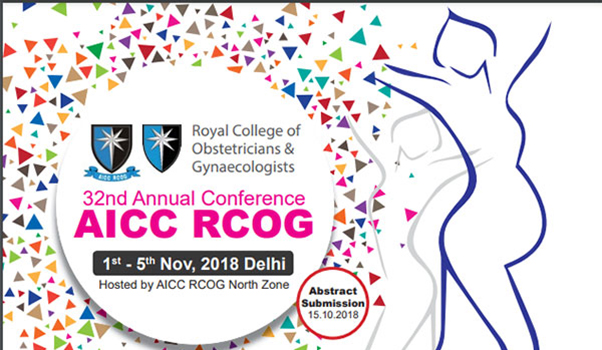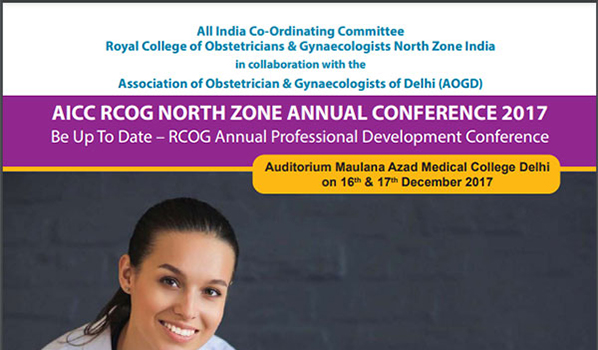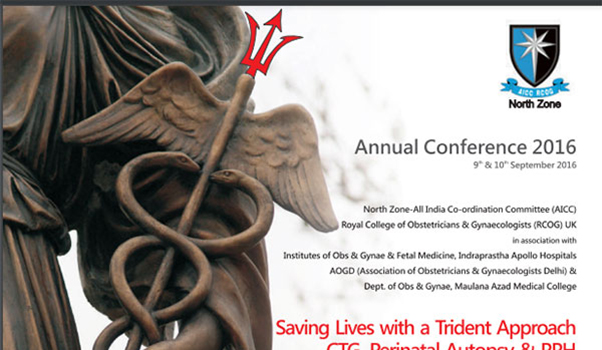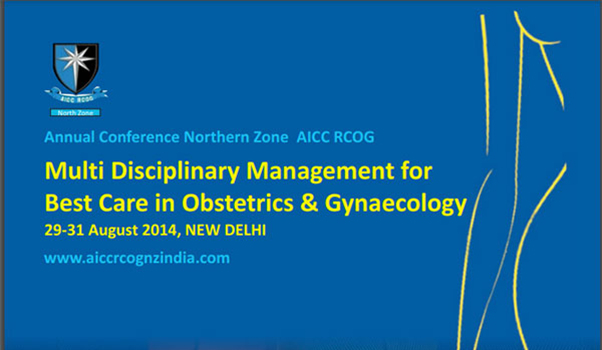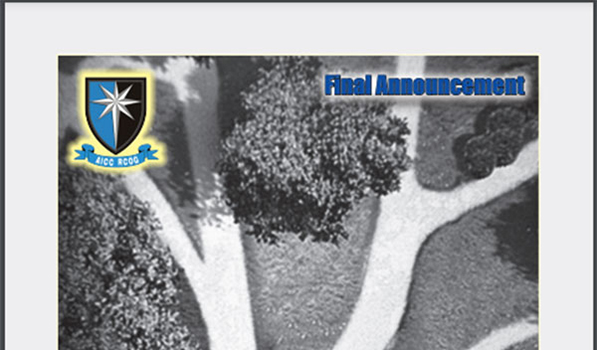 Testimonials
I cleared part 3 in 1st attempt with 78 % in nov exam.

Really appreciate your course and recommend it to others as well, it helped me alot to reach to my goal. The course was concise up to point with good teachers and on the top good practice for exam scenario.

Thanks all of you especially Dr Shelly and DR Shweta. Abudhabi UAE
Under your able guidance I have cleared part 3 MRCOG

MAM THANK YOU
Hello Madam,

It gives me great pleasure to inform you that i have passed the part 3 MRCOG exams. My heartfelt thanks to you and your team for the excellent course which certainly helped me clear the exam.

I am the one in the green dress standing above and to the right in the group photo that you took after the course.

Thanks again Madam.
I just wanted to update you regarding my result..!! I cleared my mrcog exam..!!!

Thank you so much to the entire team for putting up the revision course !! It helped us a great deal.

Please do convey my sincere gratitude to all the doctors who were kind enough to devote their time to teach us..!!
Dear Madam,

I attended the part 3 franchised course and i am glad to inform that I have cleared the exam. The exam was a very good experience for me.

Thanks to the team for all the help.